MEET OUR TEAM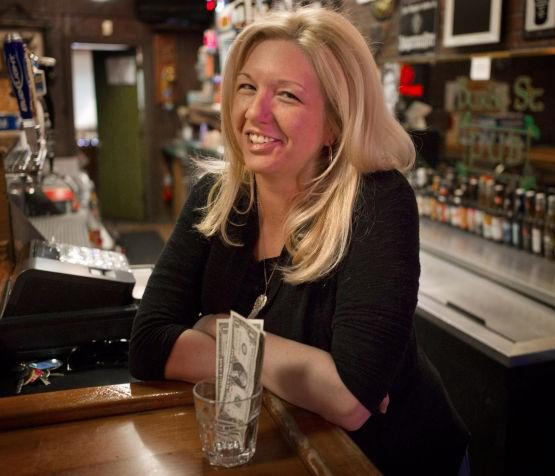 Co-Founder and Executive Director
Born and raised in Davie County North Carolina.  After spending 4 years learning the industry in a corporate setting, (Fox and Hound 2000-2004 Winston-Salem, NC), decided to attend college at Winston-Salem State University to study Criminal Justice in 2005.
Working full time through college, bartending at Tee Time 2004 and then Burke St. Pub in 2005, moved to Kill Devil Hills, NC, and graduated Summa Cum Laude from Elizabeth City State with a BS in Criminal Justice in 2009.
Bartending being her 1st love, Tiffany returned to Winston-Salem in ...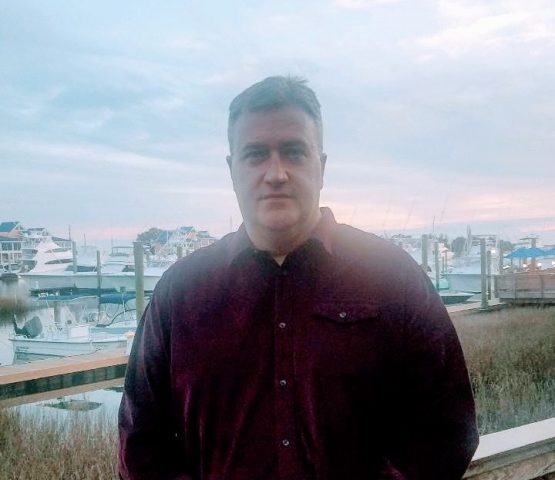 Co-Founder and Executive Director
Ruth began his career in the hospitality industry in 1996. Between 1996 and 2000, Ruth worked as a Bartender, and Security personal. In 2001, Ruth became the General Manager of Wilmington's largest music venue. In 2006, Ruth and his business partner Matt Hall opened Tinyz Tavern. It has been in operation since then. In 2019, Ruth and Hall opened a second location of Tinyz Tavern both located in Wilmington, NC.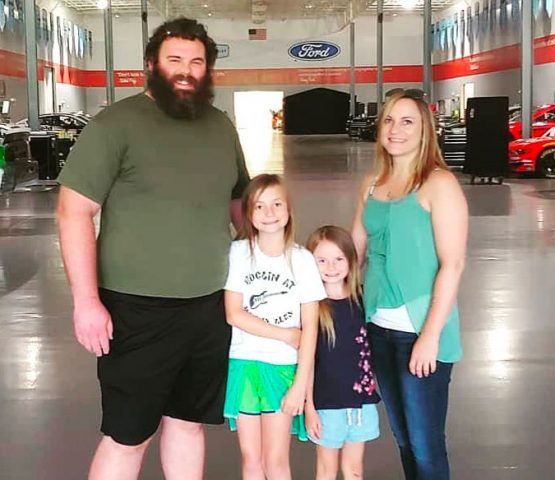 Co-Founder and Executive Board
A native son of Western North Carolina, Benjamin Reese grew up seeing the sleepy city of Asheville transform into the bustling tourist attraction it has become. He is a graduate of East Carolina University with degrees in Psychology and Sociology and has been working on a Masters in Aerospace Management through Embry-Riddle Aeronautical University. Benjamin served as an Air Weapons Officer and an Air Liaison Officer with the United States Air Force for 7 ½ years before finishing up his military career with a 4-year stint in the Georgia Air National Guard as an Air Liaison Officer.
Benjamin ...
Co-Founding Member
Danielle was raised on a working farm in Guilford County. She spent the first act of her career working as a litigation paralegal for 13 ...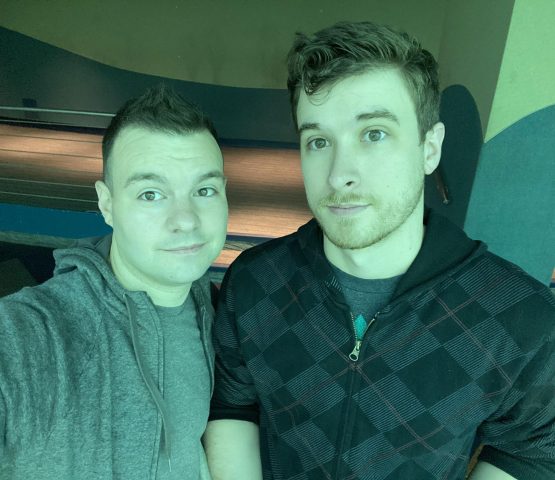 Co-Founding Member
Drew Wofford has owned Chemistry Nightclub in Greensboro, NC since 2012. Before opening Chemistry, he got his start in Raleigh, NC at Legends Nightclub & ...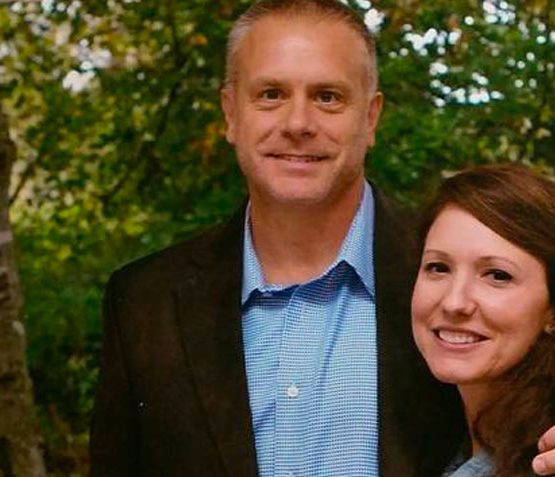 Co-Founding Member
Born in CT I spent 21 Years in the US Army. After retiring from the Army I moved to North Carolina where I worked for the Department of Juvenile Justice. I decided to be my own boss in 2007 and have been a Private Bar Owner for 14 years.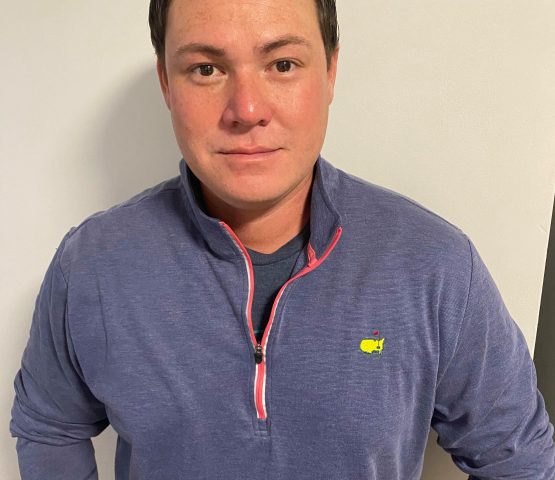 Co-Founding Member
My name is Matt Morel. I've spent the last 18 years in the service industry. I started bartending at The Emerald Club in Emerald Isle, NC in 2003. I became the bar manager for a number of years and actually had the chance and was able to buy the business in 2016! It's been an awesome and fun journey to be able to accomplish my dreams!