MEET OUR TEAM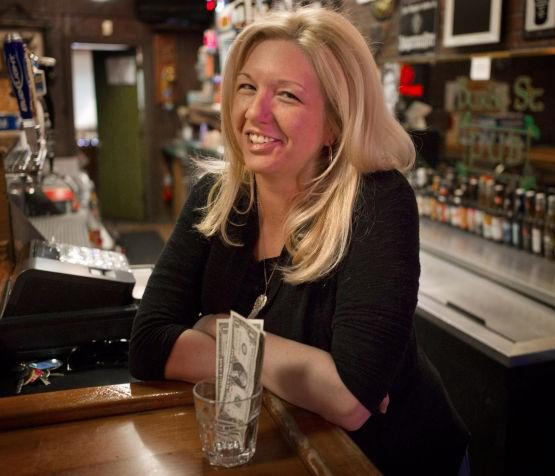 Co-Founder and Executive Board
Born and raised in Davie County North Carolina.  After spending 4 years learning the industry in a corporate setting, (Fox and Hound 2000-2004 Winston-Salem, NC), decided to attend college at Winston-Salem State University to study Criminal Justice in 2005.
Working full time through college, bartending at Tee Time 2004 and then Burke St. Pub in 2005, moved to Kill Devil Hills, NC, and graduated Summa Cum Laude from Elizabeth City State with a BS in Criminal Justice in 2009.
Bartending being her 1st love, Tiffany returned to Winston-Salem in ...